We help brands tell their stories
with clever thinking, crisp copy
and beautiful creative imagery
Sustainability & Environmental
Our expertise covers the width and breadth of the sustainability sector including waste management, recycling, renewables and environmental protection. We're also adept at promoting your own sustainability achievements.
Foodservice &
Hospitality
We're passionate about helping the hospitality and foodservice sectors become more sustainable. We've worked right across the supply chain from manufacturing, packaging and distribution, right through to restaurants and coffee shops.
Property & Construction
We are known for our strong foundations and thought leadership in property and construction PR and marketing. Working with a full spectrum of clients from developers and property managers, to planners, designers and contractors.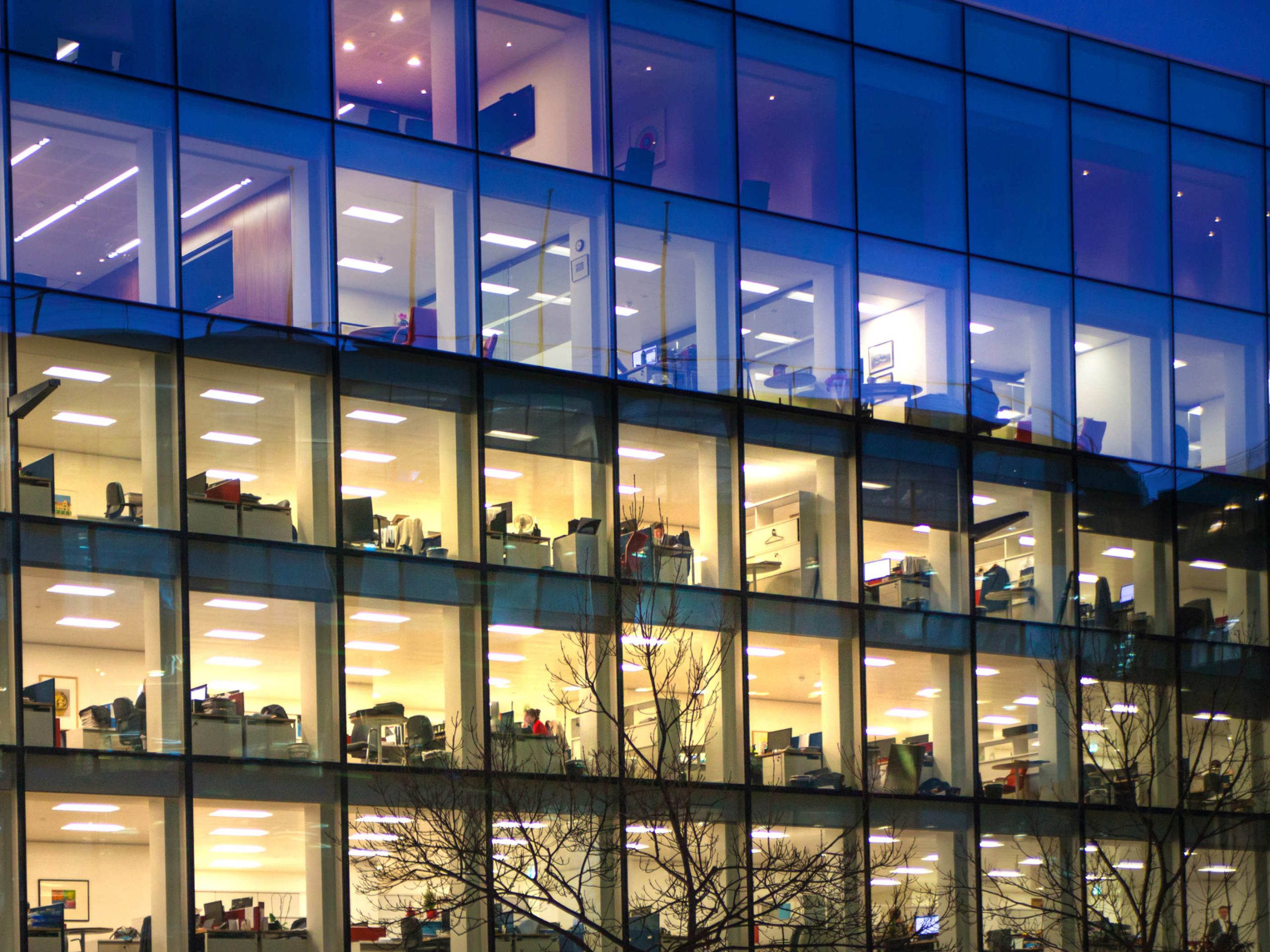 Business & Corporate
We live in an age where reputations are hard won but easily damaged. We have a track record in building strong, lasting corporate brands, underpinned by a proper marketing and communications strategies, that enable organisations to thrive.
Turning your ambitions into reality
We have close on twenty years' experience and know-how together with a strong track-record in delivering high-impact campaigns that has put our clients on the national and international agenda.
Whether you're looking to amplify your brand awareness, re-educate a market, or position your company as a leading commentator, we are well equipped to help you meet your objectives.
If your marketing and communications could benefit 
from a fresh perspective then why not get in touch?